Spam sandwich with mustard and Strawberry jam.
Today for lunch, Mirasol fixed me what she thought was a special sandwich. She prepared a spam sandwich with mustard on the top and strawberry jam on the bottom. It really wasn't all that bad. She is not used to our tastes and foods, so for her she didn't know any different. I normally have a spam or Jelly sandwich, but today she wanted to give me something extra special.
.
.
Happy Birthday Odell Millang (DHS '91): Oak Harbor, WA.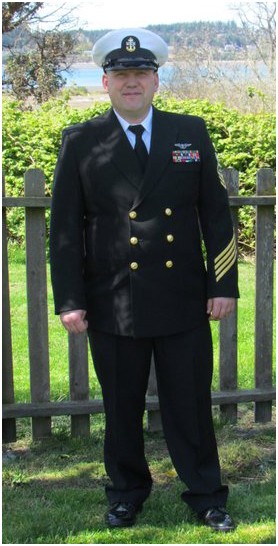 .
.
Sunday School class picture
Posted by Don Martel (Principal): Rosemount, MN
Colleen

(Conroy Martel)

 says it is probably ia Sunday School class.

The picture was taken on the steps of the stone Methodist church in Dunseith,
There are three houses in the background, but we don't know who's they are.
The buildings got washed out in the enlargement so I also posted the smaller size to enhance the buildings.

Can any of you ID any of the folks in this photo? Also the buildings in the back ground.
.
.