.
For the record I did not get a blog posted yesterday.
I spent a big part of my day deleting over 350,000 comments from the Dunseith Alumni Blog that were taking up 3.1GB of memory. Our limit is 1GB. GoDaddy was going to shut our site down on March 10th if I didn't get the data base below 1GB.  I succeeded in getting them all deleted. I have now blocked all comments from being  posted to our site. Most all of those 350,000 comments were spam advertisements. At first they were all being sent to my email address. I was getting hundreds each day, so I shut them off from going to my email, but they were still going the data base of our website. Our site now is under .1GB, so we are fine.
.
.
Happy Birthday Eldon Berg (BHS '67): Kenmore, WA.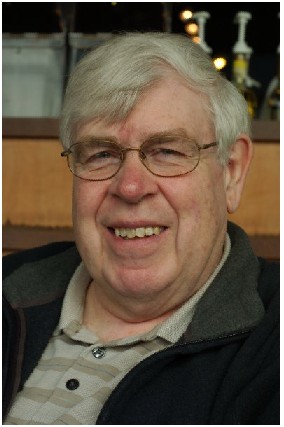 .
.
  Happy Birthday Jean Eurich Roland (DHS '80): Minot, ND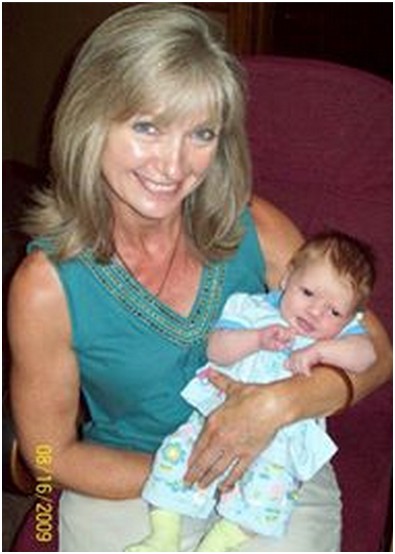 Happy Birthday Vonda Melgaard Antonson (DHS '76)
: Maddock, ND
.
.
      Happy Birthday Deb Salmonson Metcalfe: Dunseith, ND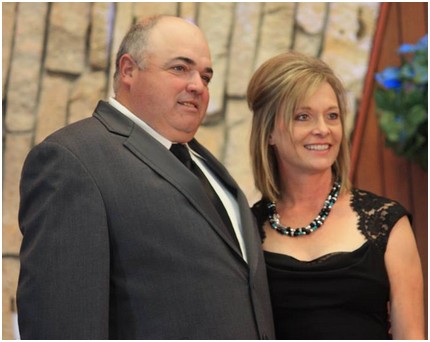 .
.
Reply to Dick Johnson's Posting
From Ron Longie ('65):  Yakima WA
Dick

We made our buffalo's from plaster of paris, we poured them in molds and when dry put names on bottom, and painted them brown with green grass.
Dick's Posting

Ron Longie asked if we remembered the Buffalo from Mrs. Conroys
class. I remember making them from something like sawdust and a
homemade "binder agent" glue of some kind, am I right Ron? I
seem to remember they had an odd smell as we made them.

.
.
Edward and Matilda (Ducheaneau) Boucher
Reply from Colette Hosmer ('64):  Santa Fe, NM
Sharron,
Thanks so much for the wonderful information about Edward, Matilda and brothers!  Never "enough already" – we can't wait for more.  This is exactly the kind of detail I'm looking for.
Cousin Bill,
I always appreciate your kind words.  Flattery works!
.
.
Edward and Matilda (Ducheaneau) Boucher
Reply Carmen Richard:  Rolette, ND.
Wow, I really appreciate all the Boucher info that Sharron posted, if she has more, I would love to have a copy. Floyd's mother was a Boucher. Our son Dan bought a farm that was owned by Henri Boucher, and the barn was built by Oliver Boucher. It is still in use today. Wonder how old it would be?
.
.
Posting from Larry Hackman ('66):  Bismarck, ND
 My grand daughter who is a junior, sprained her ankle badly at a basketball practice then again at a high school basketball game.
came through with a cartoon I had to forward to her, with a little modification.
Larry

.
.

Last year, I replaced, like, all the windows in my house with those expensive, double-pane, energy-efficient kind.
    Today, I, like, got a call from the contractor who installed them.
     He complained that the work had been completed a year ago. and I still hadn't, like, paid for them. OMG!
     Hellloooo,………… Just because I'm blonde doesn't mean that I'm, like, automatically stupid.
     So, I told him just what his fast-talking sales guy told me last year — that these windows would, like, pay for themselves in a year.
    Helllooooo? It's been a year, so they're, like, paid for, I told him.
    There was only silence at the other end of the line, so I finally hung up.
     I bet he felt like an idiot.
==========================================================================
Blog (38) posted on March 8, 2008
Flavia, I have added you to our Dunseith Alumni Distribution list and I have pasted your address & contact info for the folks below. Gary
.
Thank you very much for your e-mail. It is so great to receive news from ND.
I lived with the Campbells for 6 months and you are totally right when you say they are nice folks. They were so nice to me that they made me love them forever. We still keep in touch and I know they are getting old…. so I am always willing to come back to Dunseith to meet them.
I have wonderful memories from the time I spent in Dunseith and I am sure I will never forget.
Did we meet when we  I was in the States~
.
.
Thank you for all the e-mails.  They are a joy to read.
     Last Tuesday night MLS (Mohall-Lansford-Sherwood); my daughter and son play for MLS; played the Dunseith Dragons in the boys Basketball Regional playoffs.  It was one the most intertaining  and fun games I have ever seen.  The Dragons won by two in double overtime.  The compettion was fast and furious, both teams came out ready for a fight.  What struck me the most was that even thro the competition was tight both teams treated each other like they were best friends.  The Dunseith boys and their coach represented the town very well.  They played hard but were still gentlemen on the court.  Last night the Dragons played Bishop Ryan for the championship game.  The Dragons may of beat the MLS Mavericks earlier in the tournment but the Mavericks were out in full forse hoping that the Dragons were to beat Ryan.  The Dragons had won the respect of the Mavericks where Bishop Ryan had failed to do so.  As our neighbor sitting next to us said, "We really should cheer for Ryan as they come from our District, but the Dragon players and fans deserve it more."   
Diane Millang Volk ( Class of 1977)
.
.
Dick Johnson, when we did our Buffalo it was with plaster of paris, we had rubber molds filled them one day, and the next we painted them. Dick did the guys still play dodge ball or should I say jungle ball very few rules. I was totally taken back with the changes in Dunseith, I kinda felt like a foreigner in my own town. I guess I was kinda expecting my little peace of heaven not to change, but as we know all things change. Take care nice talking at you.
Provided by Neola Kofoid Garbe – Thank you Neola: