Denise Peltier (DHS 1971) Passed away.
Posting from Neola Kofoid Garbe: Minot, ND
January 02, 1954 – December 30, 2019
Denise Peltier, age 65 of Dunseith, died Monday at a Belcourt hospital.

Welcome Home – In Their Own Words – 10-min clip for our VN Vets Web link Posted by Bill Hosmer (48): Tucson, AZ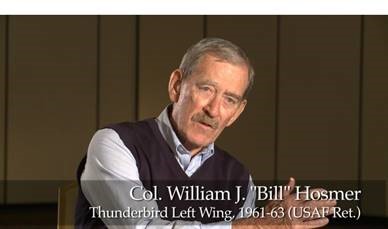 Pretty much the way it was ……except for the feelings and emotions that we all carry but cannot adequately transfer or relate to anyone that was not there!!
Bill
https://www.flyingtv.com/programs/b17a42
Gary's Remarks I totally agree Bill. With all the Vietnam war protests, we didn't get much of hero's welcome returning home.

Bernadette's Long-lost Niece with her 5 children, here for the funeral of Bernadette's sister.
Ma.Lotte and her five children with Novie Ostulano Congson and Edz Lynn Sangris children, having their final meal before leaving for their home on the island of Samar. They were here for 9 days. These kids all had their same spot at the table for all three meals each day too. Lots of rice. That's their main staple. Ma.Latte is Bernadette's sister, Berlinda (deceased) long lost daughter recently found. She and her children were here for Berlinda's funeral. Ma.Lotte was fortunate to have been able to see and visit with Berlinda, her birth mother, two days before Berlinda's passing. Until three weeks ago she had no idea who her birth mother was. Berlinda's final request was to see her. With a lot of persistence, Novie was able to locate her. Ma.Lotte is 46 years old. We enjoyed Ma.Lotte and her wonderful family. Note the beautiful smile of the girl on the right, turned looking at the camera. She is the youngest. 10 years old. Her nick name is Young Young (Young2). Her oldest brother Lester, 24, is on the left, far end of the table. Ma.Lotte is sitting next to Bernadette. Tata, our helper/caregiver, is feeding Bernadette.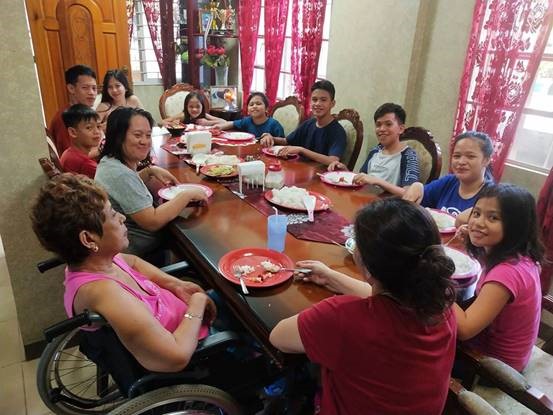 ==============================================
Blog (83)posted on May 12, 2010
Folks,
I am putting this out a bit early today. We have friends from Bremerton, WA staying/visiting with us. They will be here until Tuesday. Bernadette is fixing Breakfast, so hopefully I can get this distributed before she is ready for us to eat and our friends get up.
Please send any pictures that any of you have from the reunion.
Gary
Reply from Marie Iverson Staub (60): Seattle, WA
Gary,
It was wonderful seeing everyone at the reunion. Peggy & Dennis Espe had a nice get together for the class of 1960 at their house before the big reunion and it was great seeing people, I had not seen in over 50 years. I wish I could have stayed around the area longer but Barbara is still working so we had to leave the next day. I also want to add my thank's to Verena for all the work to set this up it was great fun. Hope you and Bernadette had a nice trip getting home and many thank's for all you both do to keep us informed. Thank's to Peggy & Dennis Espe for having the class of 1960 at their house. I found out I 'm related to Peggy, I guess it is a small world.
Marie Iverson Staub
Marie, it was so nice to see you. There were a number of your class of 6- folks in attendance. We'd like to see some pictures. It was so nice seeing your cousin Joyce & Harlan Flaata too. I remember them well from my younger days when we attended the Metigoshe Lutheran churches of which my folks and them were very active members of. They look the same and yes they do live on Bear Butte. Joyce confirmed that.
Address & Phone number change:
From Mona Dionne Johnson: Bottineau, ND.
I am now living in Bottineau.
Address: 325 5th St. E., Bottineau, ND 58318
Tel. No. 702-534-0131
Folks,
On Thursday afternoon/evening, before the reunion, John and Margaret Bedard invited us up to their home on Lake Metigoshe for a 10 plus course steak dinner. They prepared some might fine dishes with some of the most tender steaks I've ever eaten. John did a might fine job barbequing. Then they toped it all off with June Berry Pie and ice cream.
Shortly after we got to John & Margaret's, Susan Fassett Martin called me. She and Esther Murray Fleming had just arrived in Dunseith and were at Dale's. John and Margaret invited them to come up and join the party too. Later on Les and Myra Henning Halvorson came over too. They have a cabin next door to John & Margaret's. It was a most enjoyable evening and a kick start for the rest of the reunion days to follow. We need to dearly cherish these type of gatherings, because they are so few and far between.
John and Margaret, you are great hosts. We thank you so much for this enjoyable evening. We will remember this day for years to come.
Gary
L to R: Bill Grimme, Sherry Nerpel, Irina Protassevitch, Ken Nerpel,
Brenda Johnson, Dick Johnson, Susan Fassett Martin & Gary Stokes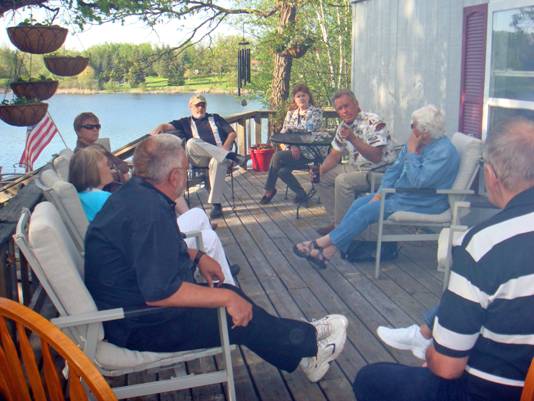 Grimme with his Fiancé Irina Protassevitch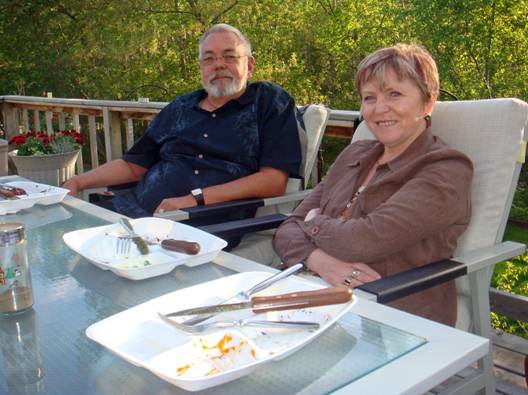 Esther Murray Fleming, Brenda Johnson,
Sherry Nerpel & Susan Fassett Martin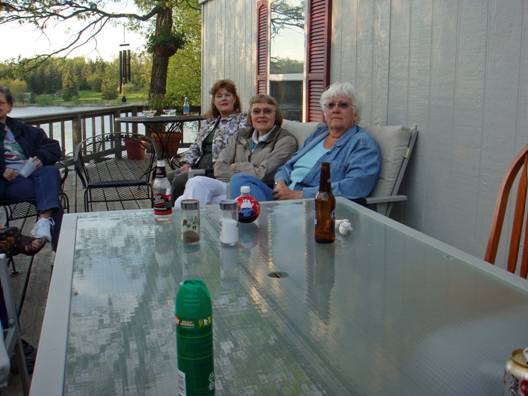 Kenny Nerpel & Brenda Johnson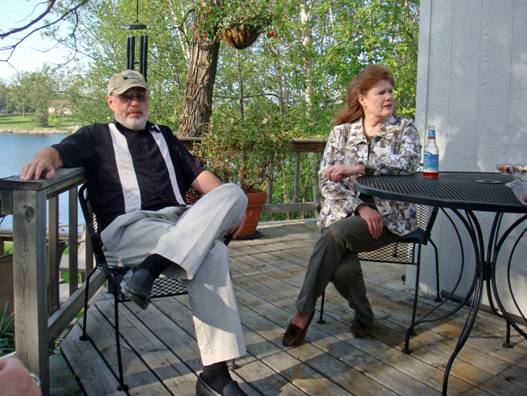 Dick Johnson & Esther Murray Fleming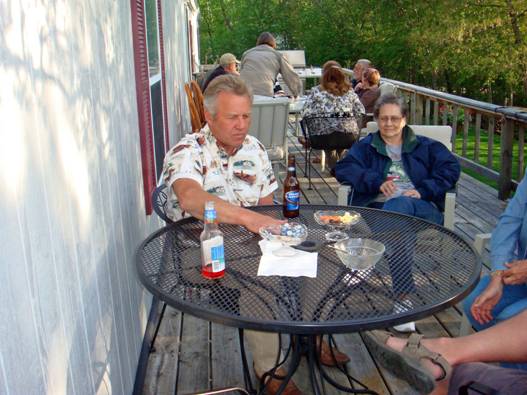 Esther Murray Fleming, Susan Fassett Martin & John Bedard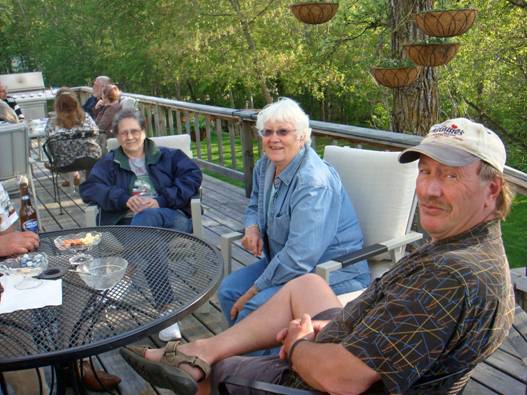 Irina Protassevitch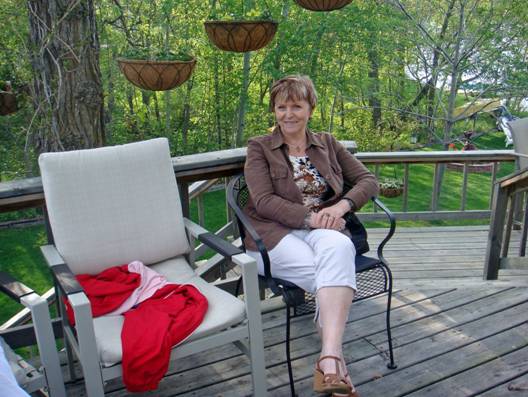 Bill Grimme & Sherry Nerpel


Dick Johnson & Susan Fassett Martin
Note: Dick must have caught a big one???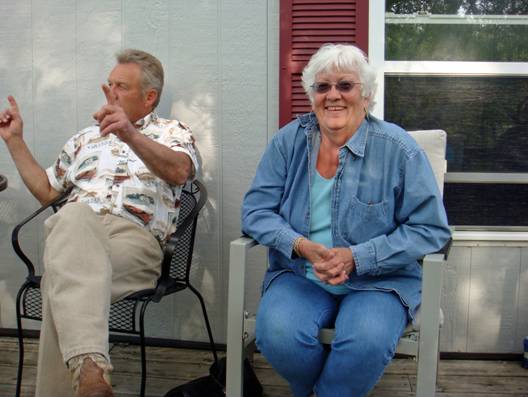 Esther Murray Fleming & Gary Stokes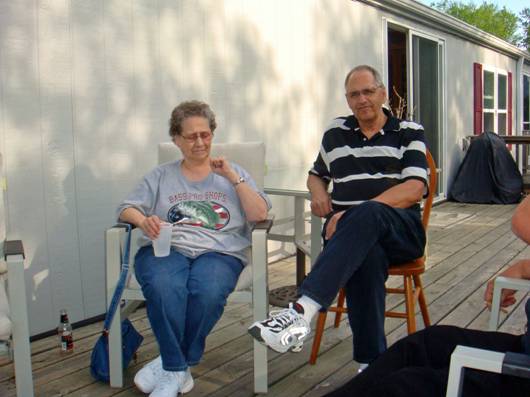 John Bedard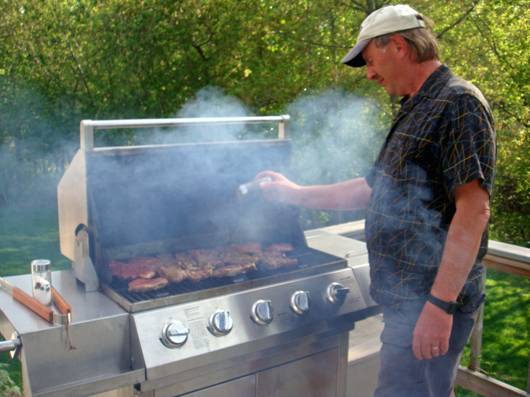 John and Margaret Brennan Bedard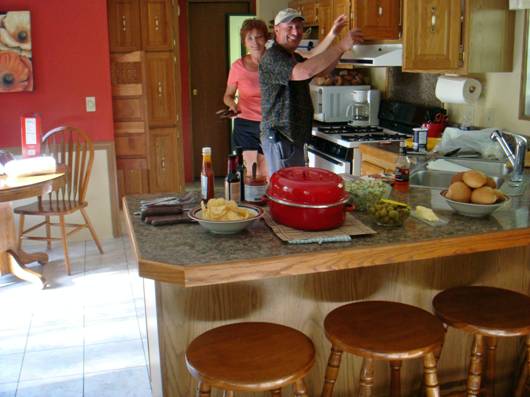 Front to Back: Irina Protassevitch, Les Halvorson,
Myra Henning Halvorson & Esther Murray Fleming