Happy Belated Birthday Trish Larson Wild (DHS '73)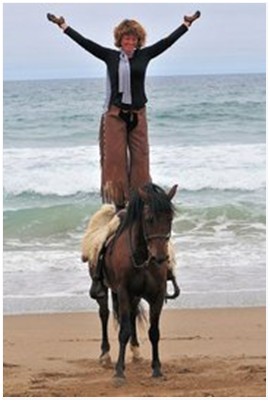 Reply to the Fassett pictures
From Lori Richard Nelson (46): Mesa, AZ
How great it was to see a picture of the Fassett family.. They all look so good.. We really enjoy your blog.. Keep it comin' In fact Darrell put us on to your blog..
so happy he did. Thanks again Fassetts. Wayne and Lori Nelson
Reply From Bill Hosmer ('48): Tucson, AZ
Gary and Friends, I just read about Pete Gillis and his new challenge. I'd like him to know that my prayer lamp is
lit and that I'm looking forward to one more chance to watch that beautiful draw he puts on a golf ball, and recognize his service to our country, and acknowledge all the contributions his wife, Verena, has made for our people, and for his

courage in doing the every day thing. Pete, I'm here on your team. God Bless you and hang in there against all the odds.
Bill Hosmer

Reply from Bob Lykins (Teacher):
Hutto, TX
Verna and family, just a note to let you know Pete and you all are in my prayers. Remembering Pete, he was one tough kid and I know he will beat this thing.
Bob Lykins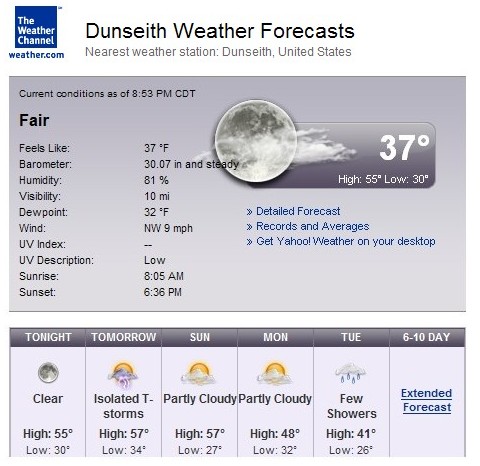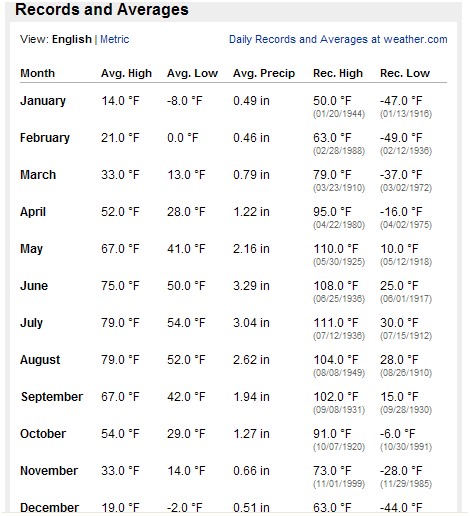 Note: I don't think their weather records are up to date. Several years back I am very sure that they recorded a low of colder than -50F at the Bottineau Weather Station.
If I remember correctly it was -52F. Gary