Happy Birthday Muzette Berube Fiander DHS '74): Melbourne, FL.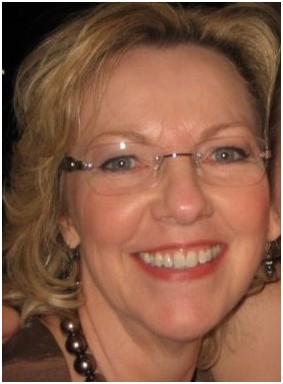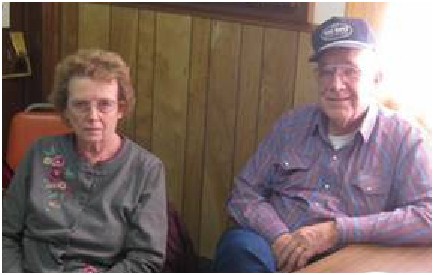 Message from Vonda Melgaard Antonson ('76):  Rugby, ND
Hi Gary, I'm sorry to hear you are having such a hard time. I wish you & Bernadette the best. I'm sorry I haven't gotten back to you earlier but have been really busy. I haven't been on FB much and just saw your inquiry the other day. Dad is doing pretty well. He starts chemo this week…well today actually. I'm hoping that goes well. When my husbands mother had her chemo a few yrs ago she handled it pretty well….i hope he can do the same. Only time will tell us how things will turn out….but am very hopeful at this point. So far so good. Next time I talk to him I will be sure to tell him you asked about him. Take care. Treasure the Up moments & happy memories.
 

Thank you so much for this updated info for your dad. As I understand, he is or was in the Bottineau hospital.

 

Please give your dad our regards when you see him.

 

Please keep us updated too.

 
Tommy & Orvin Hagen and Rita Anderson
Reply from Cecile Carbonneau Marchand ('51): 
Kenosha, WI & Clearwater, FL
Hi Gary:  When I saw Tommy Hagen's note it was a voice from the past. I remember Tommy well from school. I talked to Rita and she says she sees Orvin at Bethany so she will talk with him and see if they can get the e-mail address for Bethany.  It was only 7 degrees this morning in Fargo. I wish I could send her some of our Florida heat. We are usually in the 70's here but it has been up to the 80's and down to the 60's daytime. Lots of sunshine. I want to wish everyone a very Blessed Christmas and a Happy,Healthy New Year. Keep up the good work with your blog as it has been a pleasure reading it.
Posted by Keith Pladson ('66):  Roanoke Rapids, NC
A little girl was talking to her teacher about whales.
The teacher said it was physically impossible for a whale to swallow a human because even though it was a very large mammal its throat was very small.

The little girl stated that Jonah was swallowed by a whale. Irritated, the teacher reiterated that a whale could not swallow a human; it was physically impossible.

The little girl said, 'When I get to heaven I will ask Jonah'.

The teacher asked, 'What if Jonah went to hell?'

The little girl replied, 'Then you ask him'

.