Happy Birthday Brenda Hill Mueller (DHS '70): Rolla, ND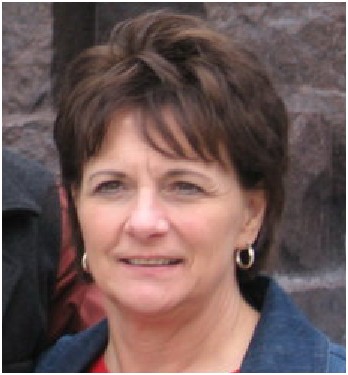 Little Praire Lutheran Church
Picture from Margaret Seim Lawston ('54):  Citrus Heights, CA
I don't know if you ever receive this picture from someone else but I ran across didn't thought it might be of interest to some people. I only know the man on the far left corner of this picture is my grandfather John Seim. grandma Ingrid Seim is kind of in the middle of the doorway. If no one has seen this picture before maybe other people would know who some of the people are.
 

Margaret, Dick Johnson previously posted this picture, but we never got any replies. I am reposting in hopes that someone can identify a few folks in this picture.  Thanks, Gary

 

Little Prairie Lutheran Church posted with message 1125 on 3/21/2011

Message/Picture posted by Dick Johnson (68):  Dunseith, ND

 

Gary and Friends,

Here is a picture of the congregation of Little Prairie Lutheran Church,
probably taken after a church service many years ago. There are a few
names on the back but it is a partial listing as there are more in the
picture than names listed. There are several of the folks that many
people will know so I will point them out individually. The man on the
extreme left is John Seim. Next is Martin Foss, Mr. and Mrs. Ed Halstad,
the man in front is Earl Myer, lady with the black hat is Christine
Carlson (Carroll's mom), the tall lady next with the white hat is Ingrid
Seim, the short gal beside her is Bertha Myer, it lists Pete Carlson on
the right but I don't know if he was that tall. Don Aird can maybe tell
us if that is him. As I said, some are unknown to the person who
identified the people. My best guess would be late 30s or early 40s and
with the ladies in hats, maybe Easter Sunday. Thanks Gary!

Dick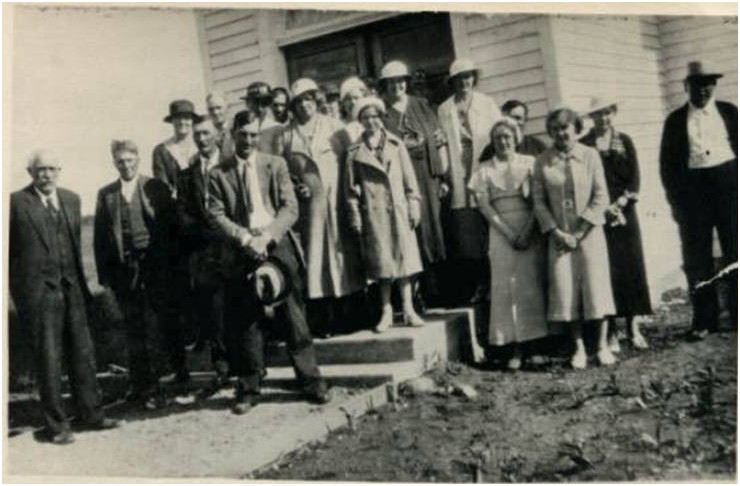 Posted by Keith Pladson ('66): 
 Roanoke Rapids, NC
A Kindergarten teacher was observing her classroom of children while they were drawing. She would occasionally walk around to see each child's work.

As she got to one little girl who was working diligently, she asked what the drawing was.

The girl replied, 'I'm drawing God.'

The teacher paused and said, 'But no one knows what God looks like'.

Without missing a beat, or looking up from her drawing, the girl replied, 'They will in a minute'.