Happy Birthday Henry Hackman ('65): Mandan, ND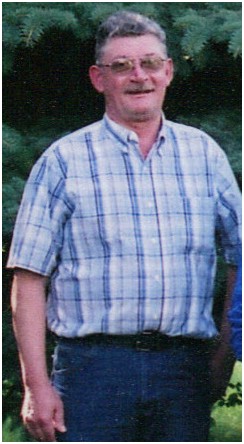 Birthday Greetings from Larry Hackman ('66):  Bismarck, ND
You know he as always been a wannabe. 
You know wanting to be a sexty sexter like the class of 66.
I don't blame you guys though.  There were some that took extraordinary measures to graduate with class of 1966. 
Like Lorna Abby who took off years from school
and then came back in 1966,  just so she could graduate with the class of 1966.
You know my class (class of 66) have been sexty sexters since we graduated in 1966.
Its too bad you guys had to to wait so long, you know, get gray, loose some hair,
just to become a sexty sexer.
Now that your class has finally made it,  hang onto it as long as you can
I think you should be able to hang onto it for at least a year, if you are lucky.
I don't think it gets much better than this for you guys, that didn't graduate  sexty sexers?
Oh Ya; this is about Henry?
Happy Birthday big brother.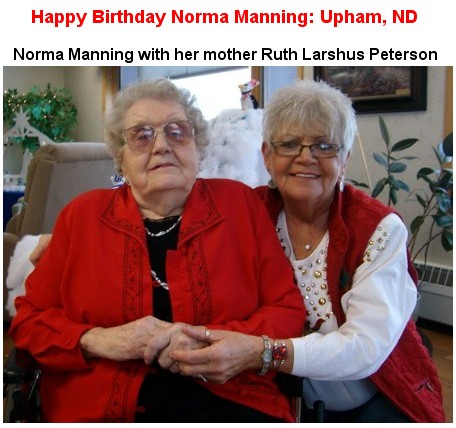 Del Larson:
Request from Richard Larson:  Seattle, WA
Gary—Would you please add my brother Del to your distribution list.  He is another product of the Turtle Mts now living in Bullhead City, AZ.  His address is shown above in the cc.
Richard,  It is my pleasure to add Del to our distribution.  Thanks, Gary

Reply from Sue (Gary '57) Metcalfe: Forsyth, MO
Hi Gary, I am writing in reply to Sharon Zorn Gerdes question about Jay Ovitt. Jay and his wife Brenda live in Fairbault, Mn. Yes, Jay's mother was my Aunt Mary. Sue
Posted by Larry Hackman ('66): 
 Bismarck, ND
Sometimes women have to be more specific I guess!!!
The wife left a note on the fridge
:

·"It's not working, I can't take it anymore! Gone to stay at my Mother's!"

I opened the fridge, the light came on and the beer was cold. I have no idea what in the hell she was talking about…………the fridge works fine.

WOMEN, who can understand them?