Folks,
For the record, I did not get a blog posted yesterday
Gary
Happy Birthday Janet Houle: Kensington, MN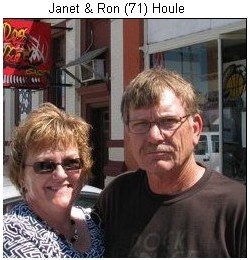 Request from Erling Landsverk ('44):  King, WS
We Had ice on the bird bath this A M.  I don't suppose you folks have much frozen water anywhere in Cebu.  At least I surely didn't  notice any when I was there in "45".
Bet you don't miss the frozen fingers and toes though. However, that is not why I have broken the long silence from Wisconsin.  We are going to visit our daughter Amy in Savanah, Ga. at Christmas and I thought it would be nice to bring her some of Neola's  famous candy.  How do I get a list of those confections and get an order in before someone beats me to the punch.  So, my thought was to go to the top honcho and make a request from someone who has a good working relationship with the producer of this sought after delight.
Please elaborate at your convenience Gary, or should I say Old Neighbor.
 

Yes, Neola does make good Caramels. I have forwarded this message with your contact info to her.

 

I do miss the cold, but when we experienced a little snow and some cold frosty mornings this past winter/spring in the Seattle area, the warm temperate climate of Cebu is nice. I didn't have any gloves, so pushing a luggage rack with metal pipe bars that was all frosty from sitting outside was kind of cold on the hands.

 
                            Duwayne ('57) and Linda Lange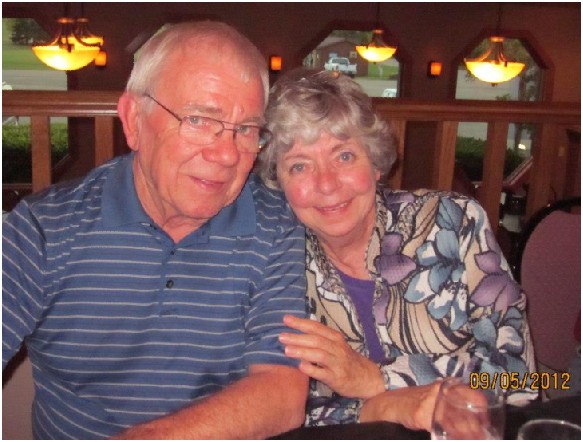 The Beautiful Turtle Mountains
Posted by Glenore Larson Gross: Bottineau, ND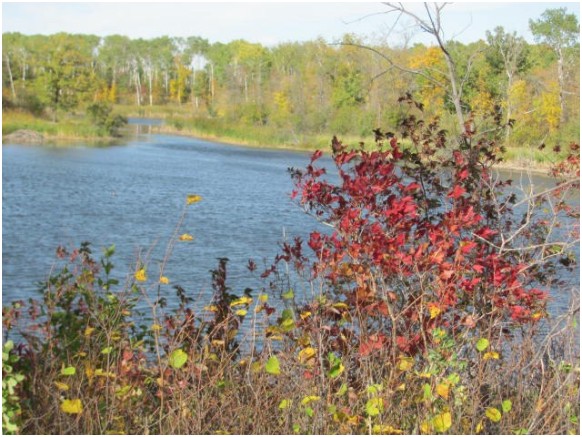 Our monthly Expat Dinner in Cebu.
This is one of two tables of our group. There were 38 folks that turned up at this months dinner.
Following dinner, about 30 of us went to Slanders, a night club, so the gals and a few guys too,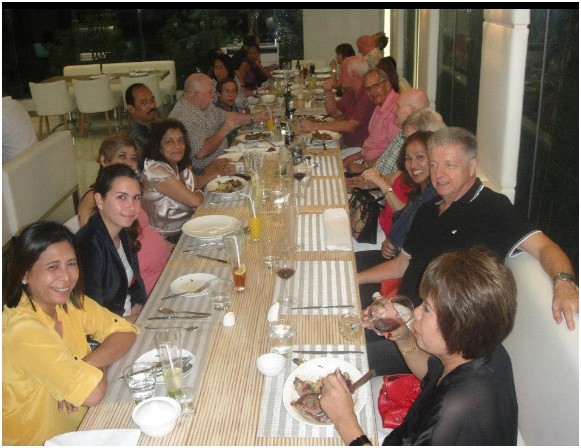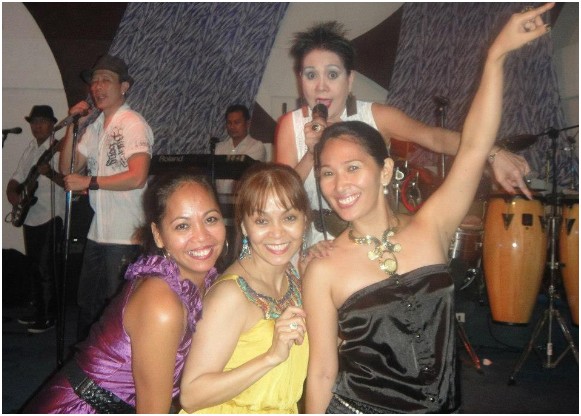 Posted by Wally Garbe, Neola's husband
One night a nurse was making her rounds in a nursing home. While

walking down the hall, she came across an open door.
She looked in and saw old Frank sitting up in bed pretending to drive.

She then asked, 'Frank, what are you doing?' He replied, 'I'm driving
to Toronto.' The nurse smiled at him and carried on making her
rounds.


The next night as she walked past Franks room she saw the same
thing. ,

Again she asked, 'Frank, what are you doing?' He replied, 'I'm
driving to Toronto, it's a two day trip you know!' The nurse
smiled  at him and carried on making her rounds.

Five minutes later she came across another open door and looked
in.
She saw Bill pretending to dance with someone. She then asked,
'Bill,  what are you doing?' Bill replied, 'I'm dancing with Franks wife,
he's gone to Toronto for a couple of days…'.