Happy Birthday Ginger LaRocque Poitra (DHS '65): Belcourt, ND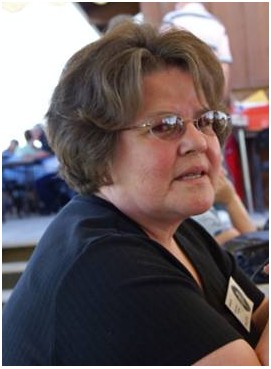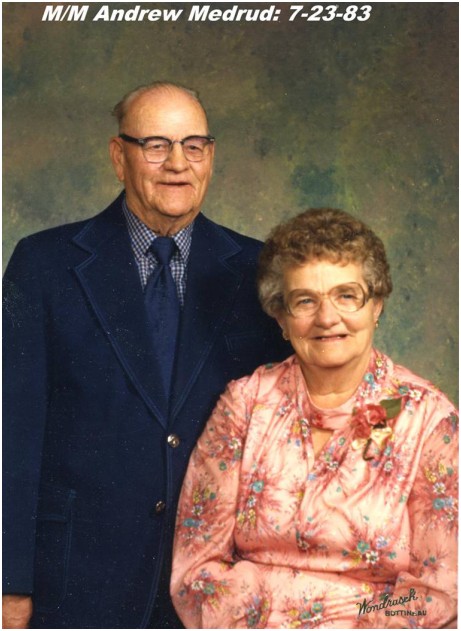 Cote's Bar: Reply to Larry Hackman
From Tim Martinson ('69):  Anchorage, AK
Larry,  I am having trouble placing where the location of the bar was at?
Looks like Red Kester on the right, next to him a Greiner, and maybe 
Darrel Abbey, dark shirt, hat, and no glasses.
Who lived in the living quarters above the bar?
What was the building behind the bar used for?
Larry Hackman's Reply to Tim

Leonard Cote's Bar was located across the street from the Crystal Cafe,

on the North side of the building that was Suttons Used Auto Parts Store,

and what later became Berg's Electric, and then Joe Morinville's Grocery Store.

I believe Dan McCoy, or Arnold Lilleby owned the Bar before Leonard Cote.

I'm thinking that Dan McCoy lived in the living quarters above the bar at one time.

Larry

Cote's Bar
Reply from Dick Johnson ('68):  Dunseith, ND
Gary and Friends,

       The Leonard Cote Bar picture has me wondering where his bar was
located?  It looks like the inside of the old Corner Bar north of
Lamoureux Bros. Garage.  The ceiling looks to be too high for Woodford's
Bar.  My guess on the two service station guys is Maurice Gouin and
Darrel Abbey.  I too, recognized Red Kester right away. Others look
familiar too but names don't come to me.  Thanks Gary!

Dick
Reply from Lloyd Awalt ('44):  Bottineau, ND
Cote's bar :  Going back a ways it was McCoy's -Glen Johnson & Henry Olson – Laureus cote -Leonard cote- exactly when all these dates are you can start back about 1942.  I know the ones sitting on the stools on the far left is Red Kester on his right is  Donald Cote. The others I can't put a name on .  Leonard Cote behind.  Tall one could be Jr. Melmar? The other one looks  like Darrel Grenier? Dick you should have a idea of who the other ones names  are. Lloyd Awalt 
Behind the Bar:

Darrel Grenier?, Jr. Melmar?, Leonard Cote
Sitting:

 ????, Maurice Gouin?, Darrel Abbey?, Darrel Abbey?, Donald Cote or a Grenier, Red Kester