Happy Birthday Lynn Halvorson Otto (DHS '75): Boonton, NJ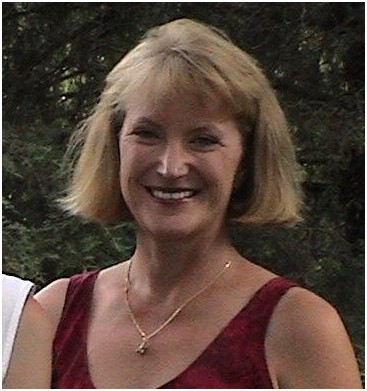 Happy Birthday Aggie Casavant (DHS '69): Fort Mill, SC
Happy Birthday Jennifer Bergan (DHS '96): Lidgerwood, ND
Cebu, Philippines: Last night, Grand opening of our Friends Restaurant
    Marina (Restaurant Owner) Rose Hohl, Not sure who and Art Hagen ('72)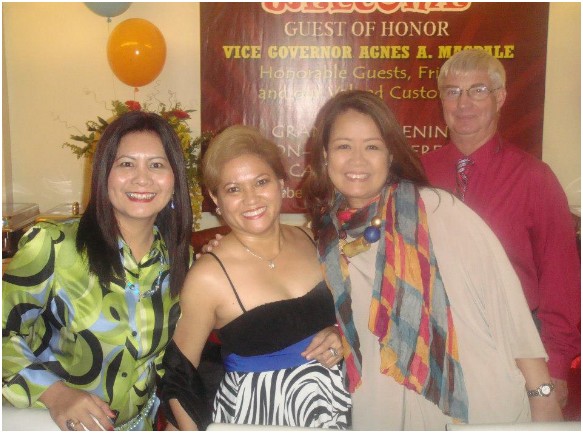 Art Hagen ('72) on the dance floor with Lorna, Sharon and Inday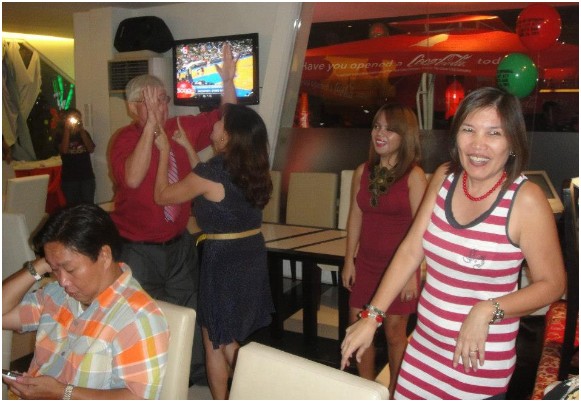 I think these gals must have numbed Art Hagen
or maybe he is just in deep thought?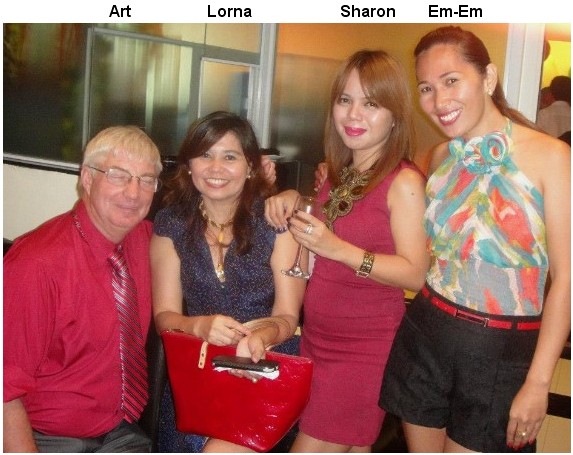 Reply from Jackie Peterson Hanson:  St. John, ND
Does anyone think that the 3rd man from the right in the Cote's bar photo
could be George Gregory?

Reply from Floyd Dion ('45):  Dunseith, ND
The man in Cote's Bar is Lawrence Gouin, not Maurice,  Maurice is Lawrence's boy.
Lawrence's wife is my first cousin
Reply from Floyd Dion ('45): Dunseith, ND
Terry Marion ('75) called me this morning and said that the man on the far left in Cote's bar is Tommy Counts, and I agree with him.
Behind the Bar:

Leonard Cote, Peter Mellmer Jr.,

Darrell Grenier?
Sitting:

 Tommy Counts, Lawrence Gouin, Darrel Abbey,

George Gregory?,

 Donald Cote, Red Kester