Happy Birthday Jackie Pritchard: Leesville, LA
Hazen Bison ND State Champs
Reply from Margaret Metcalfe ('65):  Rolette, ND
Congratulations to Nathan and the Hazen Bison in their awesome accomplishment …. class A 2012 Champs!  Special congratulations to Grandpa Larry as well….I know how proud you must be!   Margaret Leonard
Pictures posted by Rose Hohl:  Bottineau, ND and Cebu, Philippines
These pictures were taken this past Monday at the grand opening of our friends Restaurant.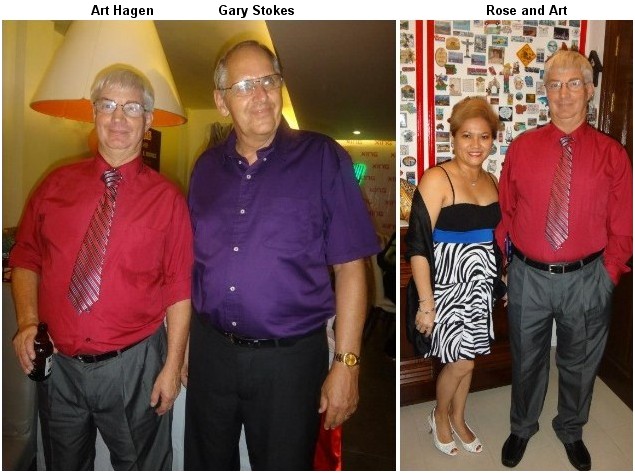 Historic Picture – Date on the back of the Photo is 7-23-1972
Folks,
This picture was given to me by Art Hagen. I immediately recognized it when he gave it to me at the bowling alley yesterday. Before disclosing this picture, I want to see how many of you recognize this. I know for a fact that many many of you have seen this old log house.
Gary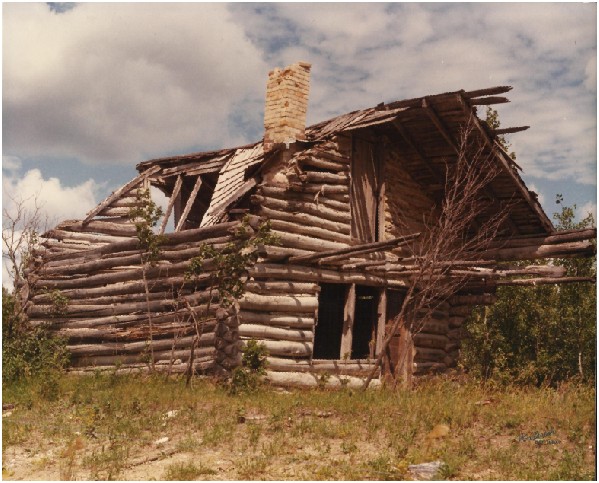 Reply from Darlene Counts Poitra ('71):   Woodenville, WA
 Gary,
 In the picture of Cote's bar it is Ernest (Tommy) Counts my grandfather sitting on the far left.
Darlene (Counts) Poitra 
Behind the Bar:

Leonard Cote, Peter Mellmer Jr.,

Darrell Grenier?
Sitting:

 Tommy Counts, Lawrence Gouin, Darrel Abbey,

George Gregory?,

 Donald Cote, Red Kester