Happy Birthday Lynn McKay (DHS '82)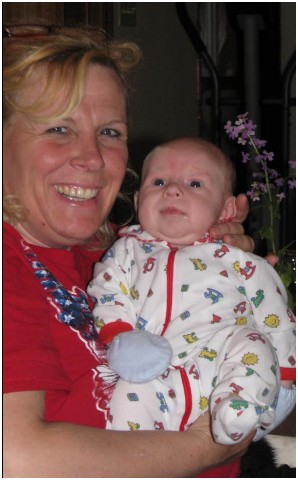 Willard (Bill) Lamb passed away.
Posting from Vickie Metcalfe ('70): Bottineau, ND
This morning, Friday, Betty Jane called  requested me to notify you and all the Dunseith Blog community the following.
Our beloved, W.C. (Willard Carl) Bill  Lamb passed away yesterday, Thanksgiving Day, November 22, 2012  at a  Grand Forks hospital.
Funeral arrangements are as follows;
7:00  p.m.  Sunday, November  25, 2013   Prayer Service at  Amundson Funeral Home, Grand Forks, ND.
11:00 a.m. Monday, November 26, 2013 Funeral Service at Bethel Lutheran Church, Grand Forks, ND
————————————————————————————————————————————————————————————————
To mourn  Bill Lamb, in his passing, immediate family; his  wife of 55 years Betty Jane (Schnieder) Lamb,
 His son Matthew Robert Lamb (Deb), and  three beautiful granddaughters.
He also  leaves his sister, L. Priscilla (Lamb) Anklam (Charles) of Rolette, ND.
And,  many Nieces and Nephews, Cousins and Friends.
Preceding Willard in death, were his parents, Robert Eli and Sylvia Arizona (Wicks) Lamb. 
His brother and  his wife,  Floyd W.  and Dorothy Lamb.
His sister and her husband,  Charlotte H. (Lamb) and Cliff  Metcalfe 
His nephew L.Dean Lamb
His parents in law, Sophie and Peter Schnieder II,
His brother -in-law, Stanley Schneider,
And many dear friends and cousins.
Blessed be the memory of Willard Carl Lamb.
God Speed, dear Uncle.
 Vickie Metcalfe
We are so saddened to hear of Bill's passing. Our condolences are with Betty and the rest of his family with his passing. So so sad.

 

At the all school reunion in 2007, when we were in Dale's having Lunch, Bill and Betty were there. I did not know them at the time, but I sure recognized Bill as being a brother to Floyd. I knew he was a Lamb.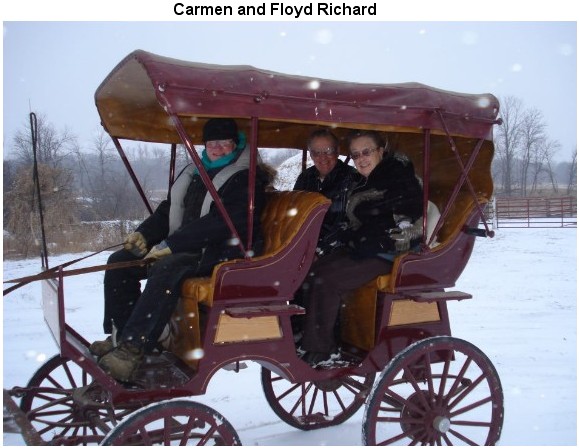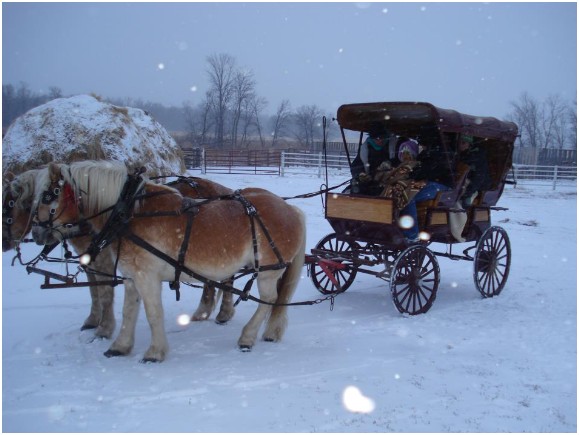 A mechanic was removing a cylinder head from the motor of a Harley motorcycle when he spotted a well-known heart surgeon in his shop.
The surgeon was there, waiting for the service manager to come and take a look at his bike.
The mechanic shouted across the garage, "Hey, Doc, can I ask you a question?"
The surgeon a bit surprised, walked over to the mechanic working on the motorcycle. The mechanic straightened up, wiped his hands on a rag and asked, "So Doc, look at this engine. I open its heart, take the valves out, fix 'em, put 'em back in, and when I finish, it works just like new. So how come I get such a small salary and you get the really big bucks, when you and I are doing basically the same work?"
The surgeon paused, smiled and leaned over, and whispered to the mechanic… 
"Try doing it with the engine running."