From Jim Metcalfe ('52):  Kingman, AZ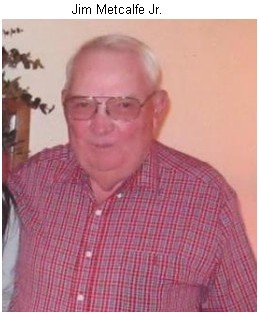 My heartfelt condolences to the family, relatives and friends of Willard Lamb.
He was in my grade at Hilltop school back in the forties and we graduated together.  He was a really a good friend and we used to visit back and forth spending a day on each others family farms.  Willard (we never used any nickname) 
was a little quieter and less inclined to partying than the rest of our classmates but he still enjoyed visiting and recalling our escapades at ol' Hilltop.  The last time I saw Willard was at the Dunseith Centennial way back when.  I was shocked and saddened to hear of his passing. I am poorer by one less good friend.
Vickie Hiatt LaFontaine has a new Grandson
Message from Vickie Hiatt LaFontaine ('73):  Grafton, ND
At 938 pm central time my grandson entered the world. He was 3 wks early but he is healthy thank you Jesus . He would of been the great grandson of Norman and Irene Hiatt and Louie and Lillian LaFontaine.
Congratulations Vickie. Is this your first Grandchild?  Gary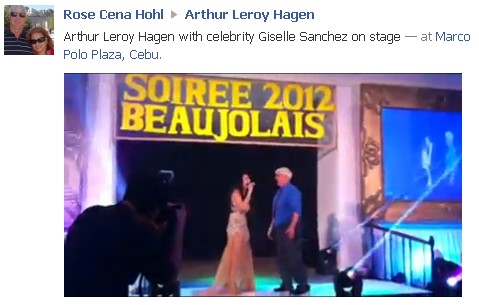 Folks, for those of you with FB, you can view this video of Art on my FB page. It is a good one. Gary
An older gentleman was on the operating table
awaiting surgery and he insisted that his son,
a renowned surgeon, perform the operation.
As he was about to get the anesthesia,
he asked to speak to his son.
"Yes, Dad, what is it?"
"Don't be nervous, son; do your best,
and just remember, if it doesn't go well,
if something happens to me, your mother
is going to come and live with you and your wife…."