Bernie and Lorelie Stokes
Reply from Aggie Casavant ('69):  Fort Mill, SC
Hi   Gary,  Your   son  Bernie and  his  wife Lorelie sure  make  a  cute  couple, I  enjoyed  all  the  pictures.  I  know  you  and  Bernadette  hate  to  see  them go. Thanks  so  much  for  all  the  work  you  do  keeping  the  blog  going. Even  if  you  don't  hear  from  me  often like  so  many  I'm  out  here  enjoying  all  the  post. Tell  Bernadette  hi  for  me,  and, God  Bless  you  both.  Take  Care, Aggie
It is always great hearing from you. How are things wish you? We miss your beautiful stories too.
.
.
Reply from Norma Manning:  Princiton IL.
Aren't they the most loving couple. Y'all just look so good. Maybe be home for
the HostFest..Thought and prayers for both everyday. Norma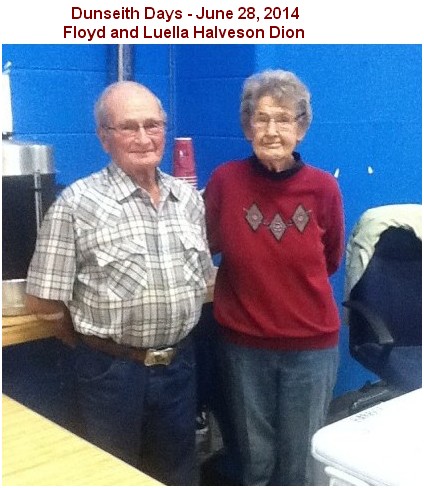 .
.
.
.
==========================================================================
Blog (111) posted on May 24, 2008
.
.
Hey Bonnie Awalt Houle, Vance Bailey would be so proud of you, you always reach back to the old days as well as those wonderful high school years we had in the 50's. Some of the things we talk about seem trivial to some, but when you talked about the old gravel pit fireworks, the smells and the old cars came back.  You mentioned Allen Ryback and I thought of old Dick Ryback and Russel and Ralph who insulated all the old houses, blow in.   Remember that old cook car looking contraption they had for the job?  Rodney Ryback was younger than them,  Allen ???? I am not sure where he fit in.
Samski wrote and I thought of his grandfather, Tony Samski, who managed the old bowling alley before Lee Smith.  Martin Samski worked for Lamoreaux Brothers and Gene Samski, a friend of Bing Evans and Red Wilson.   Johnie Hill told me about boxing sessions at Samski's, he said Bing was pretty good at the sport.  Say HI to Keith for us Bonnie.
,  
Doreen Bailey, that picture of the great hunters is priceless.  It is unbelievable to think that the characters that my dad talked about 60 years ago whould appear in the picture.  As Seattle is your home town, I will tell you we were there before 1940.  My dad, Jim Metcalfe, was Superintendent for Chris Berg a plastering contractor whose office was on Lake Washington off Aurora.  In those seven years we lived in at least six locations, one was east of downtown Seattle.  Max and Mary Peterson rented a room there, as well as many other N.D. people starting out after the depression.  Max had a chuckle and the gravel voice of all time. 
My mother, Ella Evans Metcalfe absolutely loved Seattle, as I did.  But, I was either retarded or too young to know, my brother and I voted with my dad to buy a farm back in N.D.  I guess it was his dream.  If we had not, I would have missed out on all of these memories we are now talking about.  Gary Metcalfe
.
.
                Patty Boguslawski Gotbreht (65) with her three sons