Happy Birthday Pete Gillis (DHS 1965)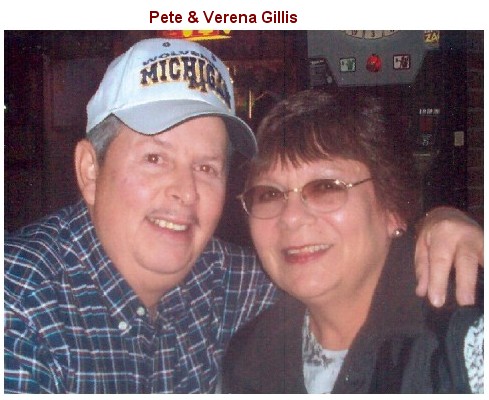 The rest of 'Day before yesterday's' story
From Gary Metcalfe (57): Forsyth, MO
PS Here is the rest of the letter….sorry
We observe people who evidently had not had a lot of adversity in their life, ignore the horrendous suffering of beautiful people in one of our most interesting cities in the U.S. The courage and valor of these people held them until the love and compassion from people like Brad Pitt, Angelina Jolie, Harry Connick and other people that we know as servants. But, I think the Saints came through with a rush of adrenalin that even the hardest hearts got a lesson on the art of living.
For Minot I hope that even half the love that New Orleans has received will find you in your grief.
Don Conroy, how far is your house from the one we lived in our college days? I will never forget what that dr. told you on a day when you came home and reported to me!! lol Gary Metcalfe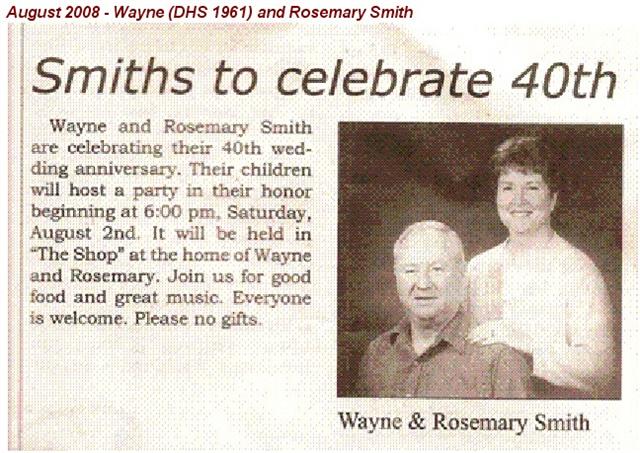 Dunseith Photographer – Antoine "Moss" Masse 1910.
From Neola Kofoid Garbe:
neolag@min.midco.net
Bottineau & Minot ND
I found this on the ND Geneology sight. Can any of you help? Neola

Darrayl Habberstad (DHS 1959)