Picture posted by Randi Mongeon (68): Chaska, MN
I enjoy reading your blog and all the information and history of Dunseith that has been passed around and shared. Your commitment to this is amazing and want you to know you do a great job. I thought I would send a picture of my Dad, Armand Mongeon and Floyd Dionne presenting the colors at the rodeo in Dunseith last summer. They also just presented the colors at the basketball tournament in Dunseith a few weeks ago. It's Dad's 86th birthdday on April 1st and he is still working at he hardware store after 60 plus years.
Randi, Thank you so much for sharing this picture. Your dad and Floyd are true Dunseith pioneers remembered by most every Dunseith Aluminum. They are and continue to be strong pillars of the community we all came from. They are admired for the strong character values they posses. Our hats are off to both Armin and Floyd. Gary
Armand Mongeon (40)
& Floyd Dionne(45)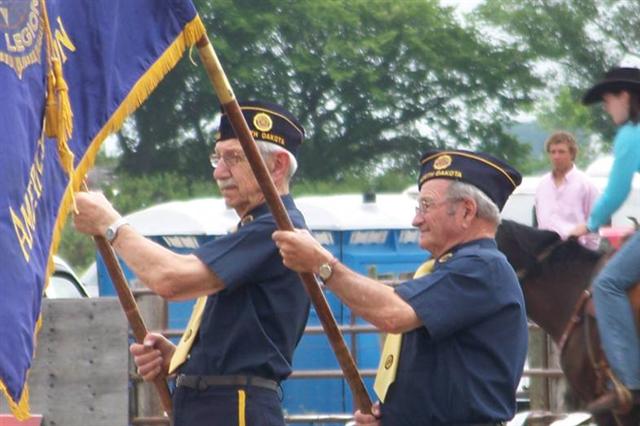 Posted by Lloyd Awalt (44): Bottineau, ND
Flooding Photos – Fargo and Bismarck
These are some good pictures of the damage in Fargo and Bismarck, ND
Clic on the link below – Great Pictures
Cemetery report posted by Neola Kofoid Garbe:
Minot & Bottineau, ND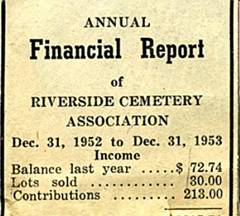 Tickle Pink songs posted by Bill Bill Grimme (65): wgrimme@charter.net Birmingham, AL
Last nine tracks of Tickle Pink songs are now on the ftp site. Access instructions below:
To download and play the tracks, walk through the following:
You should see a page that looks like this: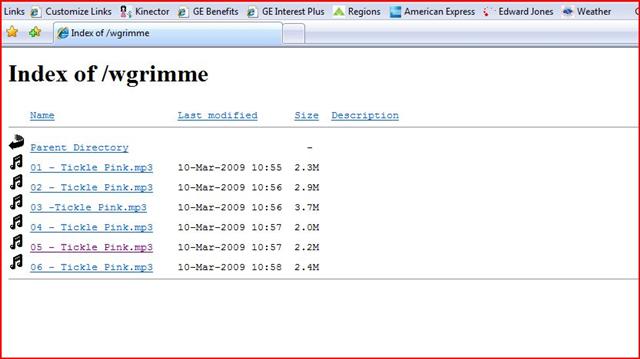 If you place the mouse on a track and click the left button, the selection will play using Quicktime, but you will not download the track with this method. To download, place the mouse cursor on the track, click the right mouse button and you will see a pop-up menu. Select "Save Target as…." and you will be taken through the download process to put the track on your computer. From that point, you can play the track with about any music program, such as Windows Media Player, iTunes, etc.
Let me know if you have any trouble.